Shooting
Choco'time
Watches The Guide in partnership with La Cuillère Suisse
Photos: Eric Ceccarini
Hair & make-up: David Bettega
Models: Dora & Véronique
Concept: Watches The Guide
Thanks to Rolf Mürner, 2007 world champion pastry cook, for the use of his laboratory. www.swisspastrydesign.ch
All Swissness is there! Fine watchmaking in all its diversity and a cocoa treat to help savor the passing of time. White or black, a smooth chocolate to sweeten the shoot, and relish without reserve!
Thanks to Rolf Mürner, 2007 world champion pastry cook, for the use of his laboratory.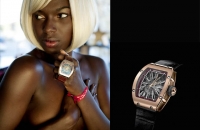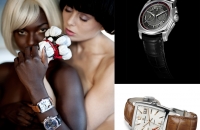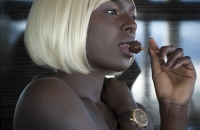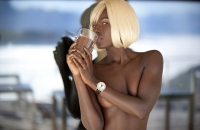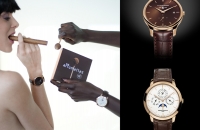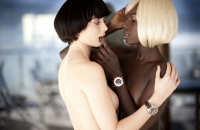 La Cuillère Suisse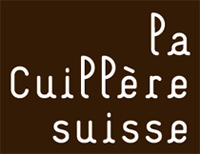 La Cuillère Suisse is the fruit of a passion, a yearning, coming from the expertise and know-how of Swiss chocolatier artisans. An alchemy of tastes, a quality charter, a selection of the best ingredients and the touch of Swiss craftsmanship: a new way to savor chocolate.
Making of Choco'time
The making of – Fine watchmaking with the indulgence of gourmet chocolate
Watches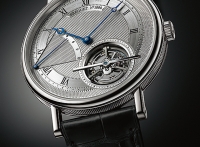 Breguet - Classique Tourbillon Extra-Plat Automatique
Case in platinum, 42 mm diameter, fluted caseband, welded horns, screwed bars,…
Watches The Guide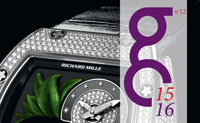 Download the pdf